We help injured people in Athens, Texas.
The Athens, Texas personal injury lawyers at Goudarzi & Young have been helping those who were injured in a variety of accidents, including accidentes automovilísticos and Accidentes de 18 ruedas since 1997.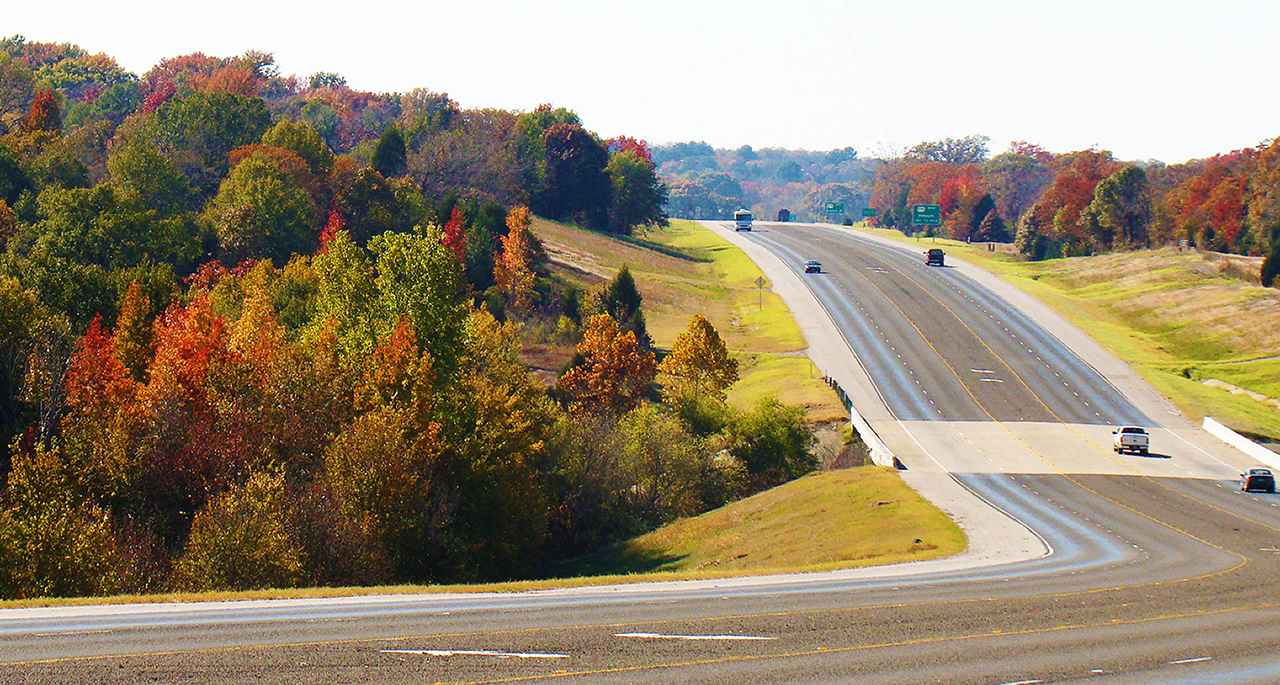 Nuestra experienced personal injury attorneys are dedicated to seeking the maximum compensation for accident victims. Over the years, we have established a reputation as trial lawyers who get things done. We have obtained verdicts and settlements throughout Texas, and we regularly try personal injury cases in Henderson County.
Ventajas de Goudarzi & Young:
Trabajo duro, hablar directamente

Trabajo duro, interacción directa con el cliente directo con una charla de abogado

Fuerte reputación local y regional por los resultados

Fuerte reputación local y regional para rconsultationsesults

Personal de la oficina de habla hispana

Disponibilidad de lunes a viernes de 8 a.m. a 5 p.m. en la oficina, los mensajes están disponibles las 24 horas, los 7 días de la semana
If you or someone you know has been seriously injured in the Athens, Texas area, give us a call at (903) 843-2544 or click here to fill out our free case evaluation form.