We help injured people in
Palestine, Texas.
The Palestine, Texas personal injury lawyers at Goudarzi & Young have been helping those who were injured in a variety of accidents, including car accidents and 18-wheeler accidents since 1997.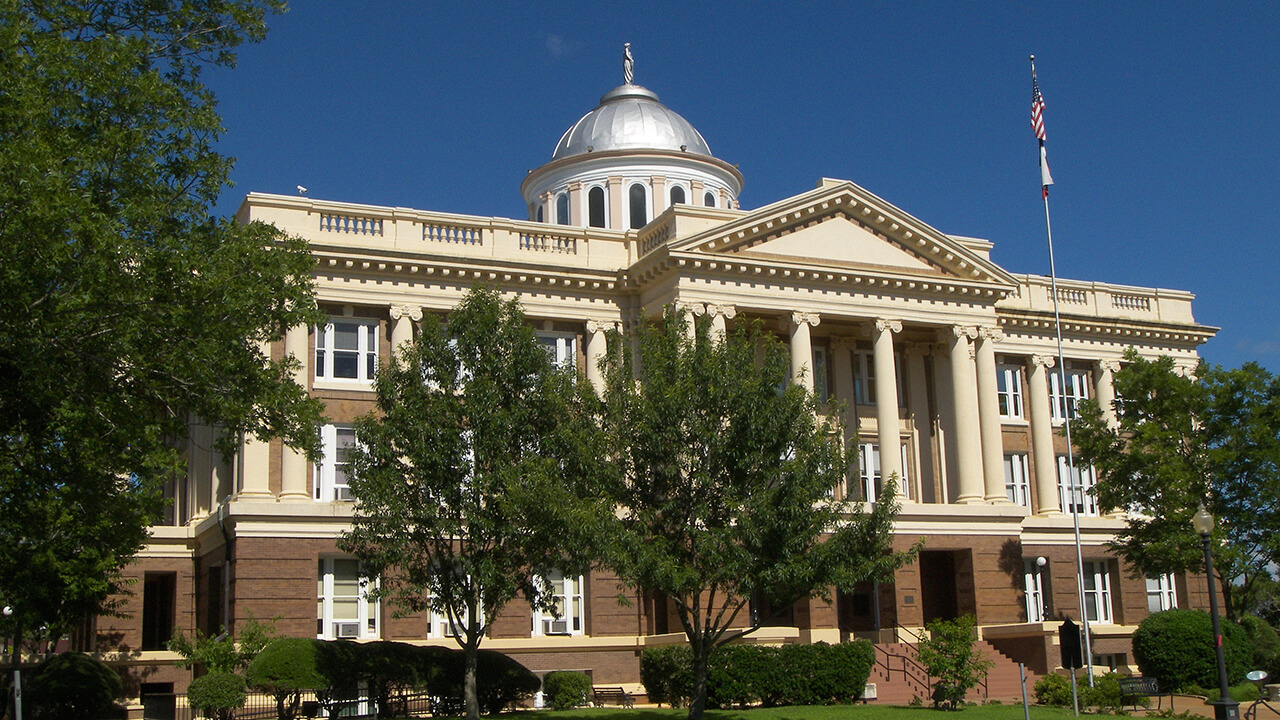 Our experienced personal injury attorneys are dedicated to seeking the maximum compensation for accident victims. Over the years, we have established a reputation as trial lawyers who get things done. We have obtained verdicts and settlements throughout Texas, and we regularly try personal injury cases in Anderson County.
Goudarzi & Young Advantages:
Hard work, straight talk
Direct client interaction with an attorney
Strong local and regional reputation for results
Free initial consultations
Spanish speaking office staff
Weekday availability from 8 a.m. to 5 p.m. at the office, messaging is available 24/7
If you or someone you know has been seriously injured in the Mount Pleasant, Texas area, give us a call at (903) 843-2544 or click here to fill out our free case evaluation form.